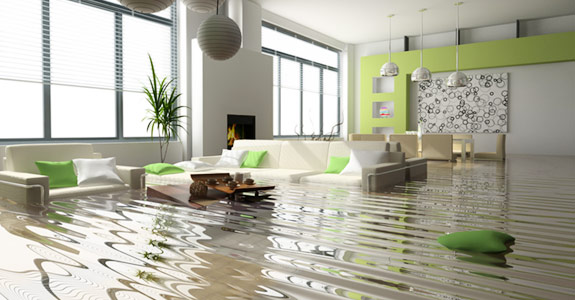 Water Damage Remediation in South Jersey
Water or mold damage can occur at any time, for a number of different reasons—from mold that occurs as the result of leaky plumbing, to flooding in your home or business caused by a violent storm. The Carpet Surgeon is always on hand—24-hours a day, seven days a week—to make sure that your flooring materials aren't suffering from water or mold damage one second longer than they have to.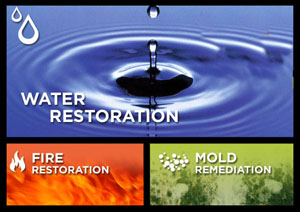 No one ever expects to deal with flooding or mold in their home or business, but these incidents occur all too often. What's worse, if not addressed properly and professionally in a timely manner, they can lead to serious costs—one of which involves flooring replacement in South Jersey. In order to avoid these exorbitant costs and lengthy restoration times, it's paramount to have the Carpet Surgeon at the ready, to remediate your contaminated damages.
As experienced remediation specialists, we know that the problem isn't over as soon as the immediate threat has been neutralized-water and mold damages can continue to plague you long after the initial incident has passed. Take a look at how we deal with unforeseen damages and remediate them entirely, getting you back into your home or business quickly and comfortably:
Water remediation: Water damage is a home or business' worst nightmare. Water can warp wood, laminate and vinyl, as well as saturate carpets and other materials, leading to mold, mildew, odors, bugs and more. The Carpet Surgeon will go to work dehumidifying your space and pumping out any standing water, while quickly drying your materials to deter any warping or mold growth. We'll then thoroughly clean your space and work to bring it back to its supreme level of cleanliness and quality.
Mold remediation: Mold colonies in a home or business are detrimental to the quality of life in those spaces. Mold can be everything from irritating to deadly if left unchecked, making it essential that any sign of water or the discovery of a mold colony is addressed by a trained professional. We'll eliminate the mold, track down any spores that may be lingering around and sanitize your space to make mold a worry of the past.
In order to accomplish all of these services efficiently and effectively, the Carpet Surgeon relies on state-of-the-art tools and resources to get the job done, including:
Two commercial dehumidifiers
Eight industrial air mover fans
A Flood Pumper Plus
After your unpredicted disaster, stop your suffering quickly and don't let damages make your life more difficult in the long run: call the Carpet Surgeon for water and mold remediation. We can be reached 24-hours a day, seven days a week for emergency services at 856-904-2451. We'll even work with your insurance company to make the process as painless as possible for you!
View our Water Restoration Brochure.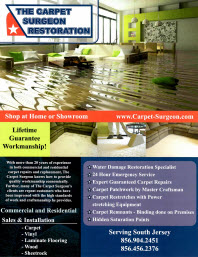 Whether you've just experienced a flood, leak, sewage overflow, or fire, you can count on the Carpet Surgeon to fix the damage, as if it never happened. With over 30 years of experience, you can count on us to restore your property. As always, we back all of our work with a 100% satisfaction guarantee. Call us anytime, 7 days a week, 24 hours a day, for all your damage and restoration needs.
The Carpet Surgeon specializes in:
Residential & Commercial
Water & Carpet Padding Removal
Carpet & Floor Drying
Odor Removal & Mold Remediation
New Padding Replacement
Carpet Reinstallation
Carpet Power Stretching
New Carpet & New flooring sold and installed
Our services include:
Water Damage Restoration Specialist.
Lifetime Guarantee Workmanship.
Residential & Commercial Water, Flood and Fire Damage Restoration.
Sewage Damage Clean-up & Restoration.
Water Clean-Up & Mitigation.
We will work directly with your Insurance Company, as needed.
Mold Remediation (which can be a result of water damage if not properly or quickly resolved).
24 hour /7 days a week Emergency Response.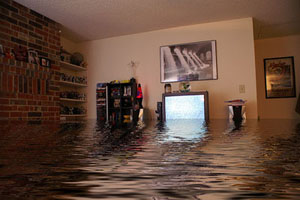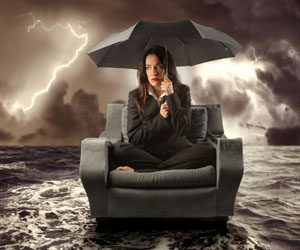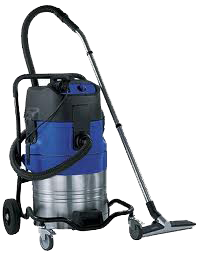 Call us anytime at 856-904-2451
to schedule your FREE EVALUATION and ESTIMATE.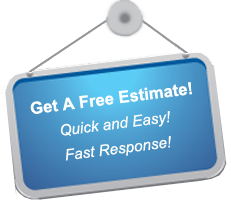 Call us at 856-904-2451 Today! We'll be there within 24 hours, or less.
TESTIMONIALS FROM SOME OF OUR CUSTOMERS:
"Being able to trust someone with our home was our most important concern. Bill not only performed all of the work with professionalism and care, he restored our home as if nothing had ever happened."
~ J. Brenner – Cherry Hill, New Jersey
"We were both so nervous after the flood. My husband and I had never experienced anything like this in our home and didn't know what to do or what to expect. A friend recommended we contact Bill, The Carpet Surgeon. He was amazing! He not only came out to see us the very next day, but was able to save most of our original carpeting and restored everything else just the way it was before the flood. And, because Bill did most of the work himself, the cost for all of the repairs ended up being extremely reasonable. Bill … thank you a million time over."
~ Bill and Jeanine Waters – Trevose, Pennsylvania